EDUCATION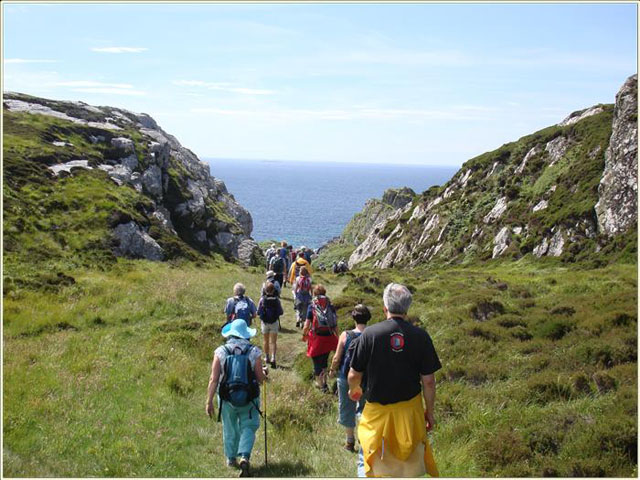 J2A Pilgrimage to Iona Scotland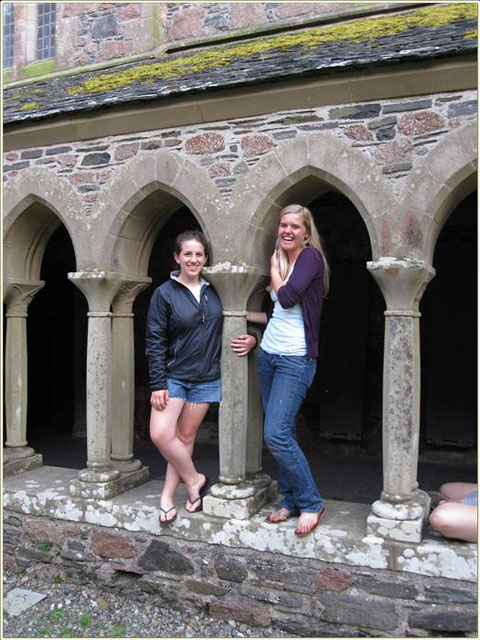 J2A Pilgrimage to Iona Scotland

Statement of Purpose
The Christian Formation Commission is dedicated to providing a loving environment where people of all ages can come to know and grow in Jesus' presence. We do this by providing a variety of educational programs that will foster deeper spiritual growth and understanding. St. Mary's offers a variety of educational opportunites for both youth and adults.

Little Kids (Pre-K - 5th grade)
For children in grades Pre-K - 5th we offer the Godly Play and Exploring Our Faith Curriculums.
Big Kids (Grades 6-11)

For children in grades 6 - 11 we offer the Journey To Adulthood (J2A) curriculum.

Adults
There is are a variety of interesting workshops and classes offered throughout the year.
Please check our weekly bulletin for class announcements.