Women's Spirituality Ministry

Started in 2012 the Women's Spirituality Ministry develops retreat programs with consultation from Bethany House of Prayer advisors Julia Slayton and Mary Meader along with St. Mary's Leader Linda Drummond and support leaders: Claire Hebert, Maureen Rawson and Chris Cassels. This group has held 4 retreats in 2012 and 2013 with different themes and has involved 30 women from the St. Mary's community and women from the Aquidneck Island area. Retreats average 18 attendees, and represent all ages and services at St. Mary's.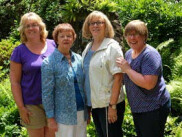 Maureen, Claire, Linda & Chris at Bethany House.
Retreats are either a 6 hour or 4 hour program. Short presentations and music are the contextual material and time allows for personal reflection and meditation. For more detailed information talk with Linda Drummond or Claire Hebert.
Some Thematic Quotes from Past Retreats:
Advent is about learning to wait. It is about not having to know what exactly is coming tomorrow, only that whatever it is, it is of the essence of sanctification for us. …..The function of Advent is to remind us what we're waiting for as we go through life too busy with things that do not matter to remember the things that do. The Liturgical Year, Joan Chitttister

Gifts of Winter: We invite you to consider a spiritual afternoon of retreat that nourishes the soul.
O SEASON OF MYSTERY AND CONTEMPLATION,
Come! Come into the fallow ground of our being.
Allure us from doing into non-doing.
Reveal to us the hidden wisdom in our souls.
Restore what is out of balance in our lives.

"O, Antiphone of Winter" from: Circle of Life by Joyce Rupp and Macrina Wiederkehr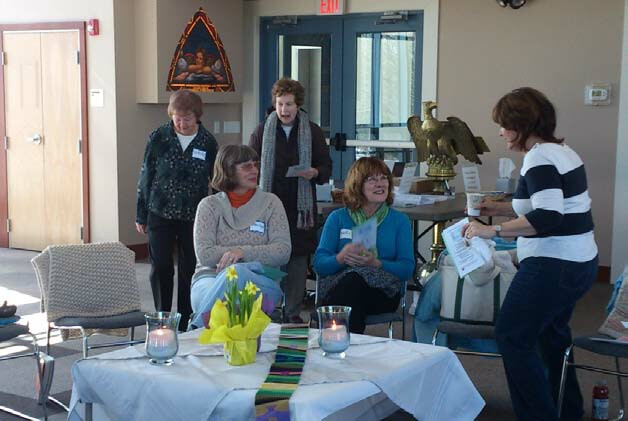 Picture from the Gifts of Winter 2013….Retreat and Companionship is a way to connect; to extend beyond our own being. There is a tending and befriending each other, that occurs within the ministry of being present.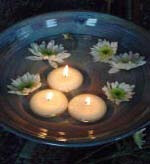 You refreah my soul for the journey,
and guide me along trusted roads.
From Psalm 23 - New Zealand Prayer Book
June 2013
Linda, Claire, Chris and Maureen meet with Julia and Mary, consultants for Bethany House of Prayer in June. We met to name and appreciate the events of the past year and to lean into the new year of 2013-2014.
Where do we have retreats?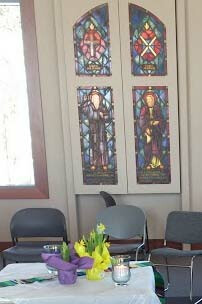 St. George's Chapel….Sacred Space, Sacred Place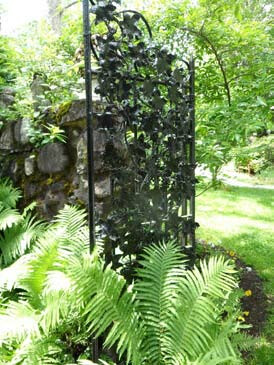 Bethany House Gate to Gardens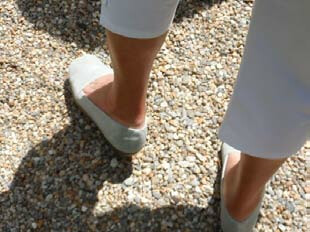 Come Journey with us