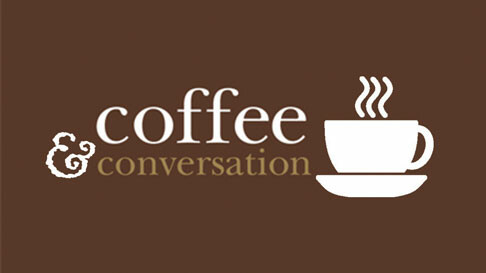 Sunday, June 03, 2018, 9:00 AM - 10:00 AM
Join your Vestry and church community as we discuss life at St. Mary's. The Vestry has information to share and we are interested in hearing from you.
Coffee and Conversation will take place in the Gathering Space in lieu of Sunday School. Godly Play will still be held for children.