Food Drive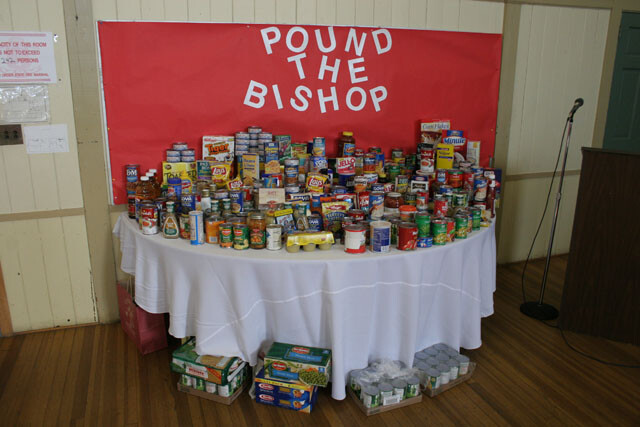 MLK Food Pantry Needs
The MLKC Food Pantry is a vital resource for many in our community. For some, it is the difference between eating and not eating.
During the upcoming holiday season, as you give thanks for all the blessings in your life, please remember those who are struggling to get enough food. The MLKC already has requests from over 200 families for food baskets, an increase of approximately 25% over last year.
Please give as generously as you can so that we may continue to support those in need! Thank you in advance for your kindness and support!
Specific suggestions follow but any contributions are welcome!
Stuffing Mix
Gravy
Cranberry Sauce
Instant Potatoes
Pasta / Rice
Canned Yams
Canned Juices
Canned Soups
Evaporated / Canned / Dried Milk
Canned Meats, Beef Stew / Tuna
Pudding / Jell-O
Frosting
Macaroni and Cheese
Peanut Butter / Jelly
Pancake Mixes / Syrup
Beans and Lentils
Muffin / Cake Mixes
Hot / Cold Cereals
Canned Fruit / Vegetables
Tomato Sauces / Products
Contact - Kathleen Geasey - 841-5923 () for more information or to volunteer to deliver collected groceries to MLKC