Wills & Burials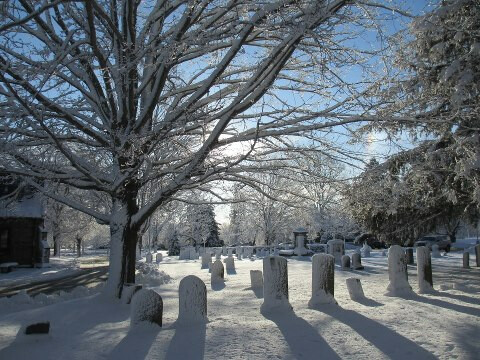 The Christian's responsibilities of stewardship extend to the final disposition of material possessions after death. Every person, no matter how modest her or his circumstances, should have a valid will. Providing even a small bequest to the church through one's estate enables the church to continue its work. St. Mary's has been blessed and benefited considerably by the generosity of former parishioners who have remembered the church in their wills. The clergy or Vestry office members will be happy to discuss particulars of bequest and appropriate ways to convey legacies to St. Mary's.
Christians should make clear to their family and physician their wishes concerning health care and living wills. At a parishioner's request, the church will keep copies of these documents, as well as burial instructions on file. Originals of these documents, however, should be in the hands of the physician and family members, as appropriate.
If you would like information on purchasing a gravelot in our churchyard, please contact Kim Bakoledis, Parish Administrator, at 401-846-9700, ext. 100, or by email at

Looking to find a grave at Saint Mary's Episcopal Churchyard?