Faith Online!


So many links ... So little time!
Here is just the beginning of a list of recommended online biblical and spirituality sites that are easily reached and viewed, studied or listened to - at home, in your car, while you exercise or relax at the beach.

Pray As You Go
A very inspiring site - each day you get a 10-14 minute meditation including music (a hymn, song or taize chant), a bible reading, questions to reflect on and a closing prayer. (PAYG has apps for Android, iPhone and iPad.)

The Episcopal Cafe is an online potpourri of contemporary ideas on religion, the Bible and the Episcopal Church. (Our own Bishop Knisely is on the Editorial Board.)
At the Episcopal Cafe you can link to
Podcasts - 5 incredible, contemporary podcasts that explore faith and pop culture, women and the Bible and how to live a life of faith today.
Speaking to the Soul - thought-provoking images and quotes - leading to meditation and full sermons that make you think.
The Lead - A modern day blog focusing on today's issues both political and spiritual, local and international.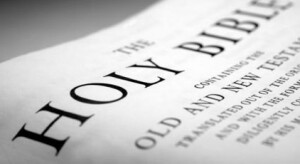 Great Bible Resource - The Bible Project
Check out The Bible Project on Youtube - a fast and fascinating - and yet simple way to start your Bible study.
The Gospel of Luke, Chapter 1-9
and so much more!! Give yourself permission to explore and smile and be inspired by this creative approach to the word of God.

YouTube is a fantastic source of wonderful lectures and spiritual encouragement.
Here's how to use it best - search for an author that you know or who has been recommended (see list below) and look for a topic in that results list that interests you.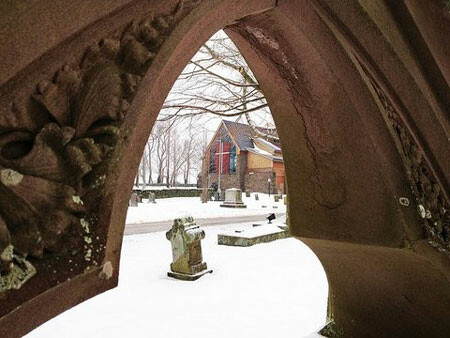 "You are not a human being in search of a spiritual experience; you are a spiritual being immersed in a human experience."
Pierre Teilhard de Chardin