Funerals & Memorial Services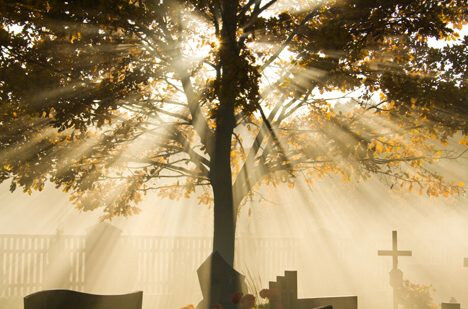 Please inform the Clergy as soon as possible after a death, no matter what the hour. The clergy will assist the family and funeral director in making arrangements for the burial. A funeral service will not be scheduled before checking with the church office.
Funeral or Memorial Guidelines of The Book of Common Prayer

Funeral Fees
At the request of the family, clergy from other churches may be invited to take part in a funeral or memorial service. An invitation to participate will be extended by the clergy of St. Mary's. Many parish families wish to have a collation (reception after the funeral to greet friends). The church is happy to provide space for this in the Parish House. A collation group is usually happy to provide food for this occasion.
Contact: Jennifer Pedrick
Phone: 401-846-9700, ext. 103