Sacred Ground Returns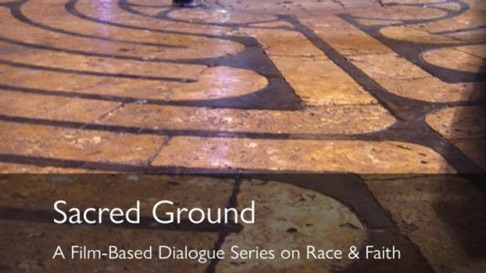 As promised, we will be resuming Sacred Ground after Labor Day. For those of you who are not familiar with this program, it is a 10 session study group created by the Episcopal Church and built around documentary films and readings that explore race, racism and the latest thinking by scholars on the topic of racial healing. Our group completed the first 5 sessions in the spring before Covid-19 caused us to pause. So much has happened since March, including a renewed national focus on the issue of racism in America. This renewed interest has convinced me that it is important to open the study groups to more participants this fall and to make a few changes to the program delivery.
Since we will be meeting over zoom and there is a need to keep the groups small in order to allow for greater discussion, I have created 2 study groups. The first group will meet on Tuesday evenings from 6:00 - 7:30 p.m on the following dates: 9/15, 9/29, 10/6, 10/20, and 11/3. The second group will meet on Thursday evenings from 6:00 - 7:30 p.m. on the following dates: 9/10, 9/24, 10/8, 10/22, and 11/12. There are readings and films to watch prior to each meeting with a time commitment of approximately 90 minutes per session. Although we will begin with session 6 of the curriculum, new participants will be given a link that allows them to explore the initial sessions at their leisure and, if there is enough interest, I may schedule a one time session to help new participants get up to speed. If you are interested in joining us in this important program, please email me at and indicate if you would like to meet on Tuesdays, Thursdays or no preference. I look forward to having some wonderful conversations this fall.