Sources for Going Deeper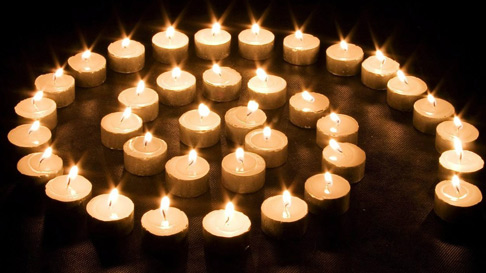 Meditations and Sacred Spiritual Time


Paper and Print
Living Well Through Lent
A small but powerful booklet available for free at church, or it can be downloaded as a pdf. You can also visit the Living Compass site and sign up to get the readings in your daily email.
Take This Bread by Sara Miles
"Early one morning, for no earthly reason, Sara Miles, raised an atheist, wandered into a church, received communion, and found herself transformed."
Thus begins this true story of a real-life woman, experiencing a real-life conversion in a culture that wonders why any thinking person would become a Christian. Available at libraries and bookstores.
Bread and Wine: Readings for Lent and Easter
Poetry, essays and short stories by writers such as Madeleine L'Engle, Oscar Wilde, C.S. Lewis and more. Copies are available through your local library or bookstore.


Online and Portable
Henri Nouwen Society
Register and receive a daily Lenten meditation in your email. You can also sign up for their Lenten Online Book Discussion, (Walk With Jesus: Stations of the Cross, by Henri Nouwen.)
Pray As You Go
A daily prayer session, designed to go with you anywhere, but particularly on your work to and from work. Each session lasts 10-13 minutes, and combines music, scripture, silence and some questions to think about.
The Episcopal Café
Thought provoking essays, discussions and podcasts on a great mix of modern topics. Click on Speaking to the Soul from the top menu, and choose from a series of essays on Lent.
The Music of Lent by Liturgical Folk

Songs for each week of Lent as well as Maundy Thursday, Good Friday and The Great Vigil of Easter. Available to download (for a small cost) from iTunes, Amazon (MP3). You can sample a song for free at Liturgical Folk.