St. Mary's News
St. Mary's is a community of Christian worship, well-being and service.



Worship

"In golden leaves and autumn's glow, we see the Creator's hand."
Worship with us this fall
St. Mary's offers two worship services.
Saturday evening at 5:00 p.m.
On the first Saturday of every month, a Wine and Cheese Get-Together is held in the Gathering Space (in the Parish House).
Sunday morning at 9:00 a.m.
The Sunday service is followed by an informal Coffee Hour in the Gathering Space (in the Parish House).
Check out our Worship Services Page for details.
Everyone is welcome!
---
Well-Being

"Growing into the full stature of Christ." Ephesians 4
---
Faith Formation for All Ages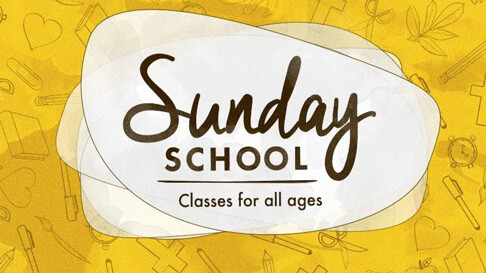 Sundays from 10:30 - 11:15 a.m.
Adults - Bring your Bibles (or use one of ours!) and join Karen Laroche on a trip through the Acts of the Apostles and the missionary journeys of Peter and Paul.
Children - Classes will use the Episcopal Children's Curriculum and cover a variety of lessons on the Bible and Episcopal beliefs.
Tweens and Teens - will gather on the first Sunday of every month to engage in community service projects, games and opportunities to just be together.

Classes meet Sundays at 10:20 a.m., following the 9:00 worship service and coffee hour, and will continue until November 17th. Please join us at any time. All are welcome.
---
Financial Peace University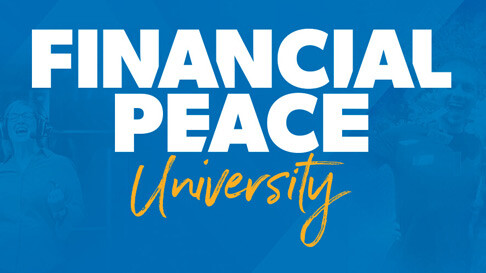 Mondays, September 9th through November 4th at 6:00 p.m.
Financial professional and St. Mary's member, Michelle Freitas, will be leading this 9-week series. Change your relationship with money, and learn how to be wiser and more secure with your finances.
Details, sign-up, schedule and more can be found HERE.
---

Meetings are monthly, on Wednesday evenings and Saturday afternoons, through November 16th.
Growing in Grace through the years
Jesus, the resurrection and the life
That wonderful and sacred mystery
Led by the Rev. Jennifer Pedrick - perfect for newcomers, seekers or long-time members alike.
---
Men's Bible Study

Begins Saturday, September 14th and meets every other Saturday after that.
8:30 a.m. for coffee and conversation; 9:00 for Bible study.
---
Service
Let the greatest among you be the servant....Matthew 23
Food Donations for the MLK Center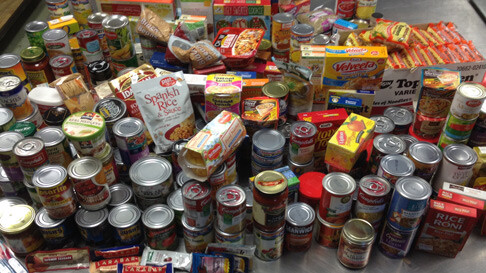 For the month of October, donations of breakfast cereal are requested.

In the second quarter of the year, St. Mary's has donated 732 lbs. of food to the Martin Luther King Center - and to date, over 1,300 lbs!
---
Soup Kitchen

St. Mary's turn at the local Soup Kitchen is the second Thursday of every month. The next date for our turn is November 14th.
We need meatloaves, cooked and wrapped in foil, apple juice, Ragu Sauce, finger desserts and fruit (oranges, pears or bananas).

Help setting up, serving and cleaning up is always needed too and greatly appreciated. Take a look at our Soup Kitchen Handout for a more detailed description of what's involved in this ministry.
If you would like to help, please contact
---
St. Mary's Weekly E-News
For all of the details of this week at St. Mary's and more news about what is going on, read our weekly e-news.
---
Want to receive our e-news?