St. Mary's News
St. Mary's is a community of Christian worship, well-being and service.

Worship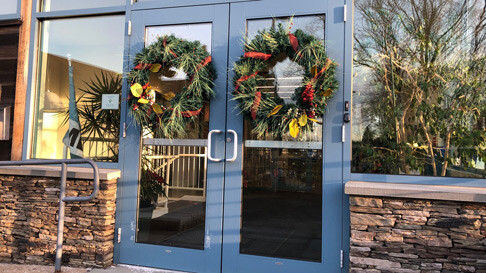 "Therefore welcome one another, as Christ has welcomed you." Romans 15
St. Mary's offers two worship services.
Saturday evening at 5:00 p.m.
On the first Saturday of every month, a Wine and Cheese Get-Together is held in the Gathering Space (in the Parish House).
Sunday morning at 9:00 a.m.
The Sunday service is followed by an informal Coffee Hour in the Gathering Space (in the Parish House).
For details on our worship services and other events happening at St. Mary's, check St. Mary's Event Calendar.
Everyone is welcome!
---
Well-Being

"Growing into the full stature of Christ." Ephesians 4
---
The Kingdom of God - Adult Bible Study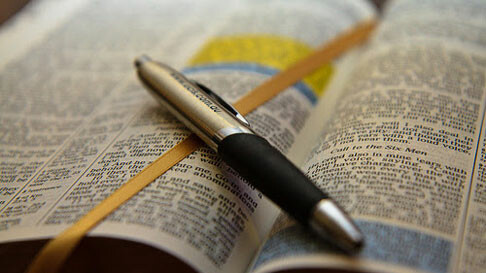 Beginning January 12th after the 9:00 a.m. Worship Service

Our theme for our Winter - Spring Journey will be "the kingdom of God." You are invited to join Karen Laroche as we explore and study this spirit-filled image in the Gospels of Mark and Matthew.
Everyone is invited to come when and as often as you can.
---
Sacred Ground

Sacred Ground is coming to St. Mary's in January!

Sacred Ground is a film-and readings-based dialogue on race, grounded in faith.
Saturday, January 25th from 9:00 a.m - 1:00 p.m. - Mandatory kick-off
Thursdays from 6:00 p.m. until 8:00 p.m. - beginning February 6th. (For specific dates, see St. Mary's Event Calendar.)
Please register with Lynn Carlson ( ) by January 10th.
You can discover more about Sacred Ground HERE.
---
Service
Let the greatest among you be the servant....Matthew 23
---
Food Donations for the MLK Center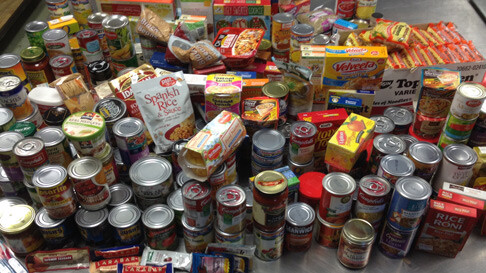 The focus for donations in January is breakfast items, particularly cereal and oatmeal. Ensure is also a good bet for the many senior citizens who use the King Center to supplement their diet.

In the second quarter of the year, St. Mary's has donated 732 lbs. of food to the Martin Luther King Center - and to date, over 1,300 lbs!
---
Soup Kitchen

St. Mary's turn at the local Soup Kitchen is the second Thursday of every month. The next date for our turn is January 9th, from 3:30 - 6:00 at St. Paul's Methodist Church, Newport.
Here's what we need in the way of food and supplies:
Meatloaves, cooked, wrapped in foil
Finger desserts
Fruit - oranges, pears, or bananas
We do NOT need Ragu Sauce or apple juice!

We also need YOU - help with setting up, cleaning up and serving - always appreciated. If you are willing to help or if you have any questions, please email Dave ( ).
---
St. Mary's Weekly E-News
For all of the details of this week at St. Mary's and more news about what is going on, read our weekly e-news.
---
Want to receive our e-news?