St. Mary's News
Heading toward Pentecost!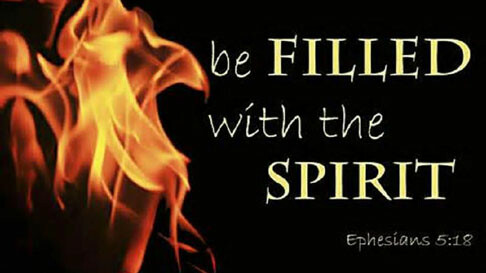 May is a spirit-filled month!


Worship with us on the weekend
All are welcome to worship at St. Mary's. We have three weekend services to choose from. Check out our Worship page for details
Animate Bible Series concludes


Sunday April 29th at 9:10 in the Adult Ed Room
The final Animate Bible class. Gathering one last time to watch a lively video and discuss the grace that comes from engaging with Gods' word, share feedback on the series and talk about future plans and programs.

All are welcome!
---
Wine and Cheese and Community

Saturday, May 12, 2018 from 6:00 - 8:00 p.m.
Please join us as we celebrate -
- toast to our past and a prayer for our future.
Movie Night
Saturday, May 19th at 6:00 p.m.
Following our regularly scheduled 5 p.m. worship service, join us for the movie, Wonder, pizza, popcorn and a great night of fun and fellowship. We may even wind up talking about this very special movie!
---
The Good Book Club
Wednesdays at noon in the Adult Ed Room
St. Mary's is participating in this Episcopal Church-wide Book Club Bible Study. From now until Pentecost (May 16th) we'll be exploring and praying our way through Luke's Gospel and the Acts of the Apostles. Bring your lunch and a friend.
If you can't make Wednesdays at noon, you can still pick up a Participant Guide in the Gathering Space and read and study, along with us. There are online links to join the conversation.
For details of these and other events, please check out our Event Calendar.
---
Community Garden Plots Available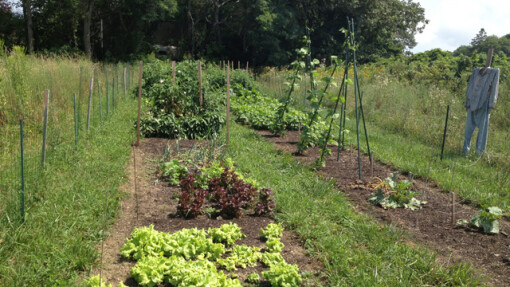 Plots are available now for our beautifully located St. Mary's Community Garden.

Organic gardening - Reasonable fee - Tools and water provided.
Contact Elise LaParle Garcia at .
---
Update on the Historic Church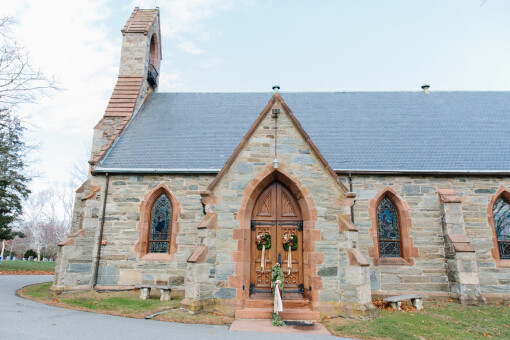 Hallelujah! Christ is risen!
Hallelujah! The historic church is healthy again!
Phase One (mold abatement, deep cleaning, air scrubbing, concrete floor pouring and de-humidifier installation) is done. The air has been tested and deemed safe. We are headed back to the church!
Many thanks to all who worked hard to make this possible. And many, many thanks to all who donated money for Phase One. Without all of you, this would not have happened.
Phase Two - This involves replacing the existing slate roof, as well as repairing gutters, flashings, downspouts and masonry.
Phase Three - will focus on the interior of our historic church.
A Capital Campaign Committee is in place and beginning to work on funding Phases 2 and 3. Stay tuned for details, and how you can help.
---
St. Mary's Weekly E-News
For all of the details of this week at St. Mary's and more news about what is going on, read our weekly e-news.
---
What to receive our e-news?
Complete the form below.