Two poems for Christmas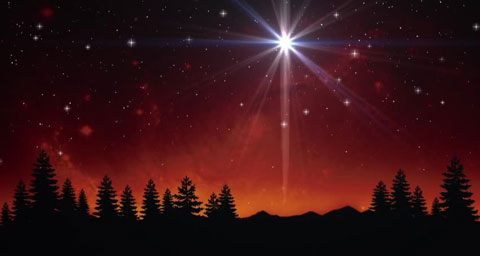 Two Christmas poems by U. A. Fanthorpe
BC:AD
This was the moment when Before turned into After,
and the future's uninvented timekeepers presented arms.

This was the moment when nothing happened.
Only dull peace sprawled boringly over the earth.

This was the moment when even energetic Romans
Could find nothing better to do than counting heads in remote provinces.

And this was the moment when a few farm workers and
three members of an obscure Persian sect

Walked haphazard by starlight straight
Into the kingdom of heaven.
Ursula Askham Fanthorpe was an Oxford educated poet who wrote the most amazing, down-to-earth poetry. She was the first woman to compete for the post of Professor of Poetry at Oxford University, and had a reputation for writing wry, witty poetry, much beloved by all. I'm sharing two very unique poems for your pleasure this Christmas season.
The Wicked Fairy at the Manger
My gift for the child:
No wife, no kids, home;
No money sense. Unemployable.
Friends, yes. But the wrong sort -
The workshy, women, wimps.
Petty infringers of the law, persons
With noticible diseases.
Poll tax collectors, tarts:
The bottom rung.
His end?
I think we'll make it
public, prolonged, painful.
Right, said the baby. That was roughly
what we had in mind.