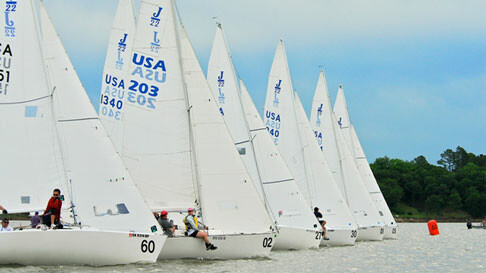 Friday, June 29, 2018, 4:00 PM - 8:00 PM
Come join your fellow Episcopalians and sailors for this J-22 regatta at Sail Newport (Fort Adams). Each boat needs a crew of 3-4 people, and it's lots of fun. No experience needed, but those who wish to captain a boat will have to be checked out ahead of time by Sail Newport. For more details contact Jeff Poole at .
There is also a cook-out picnic dinner to follow, with St. Columba's supplying the grill, the hotdogs and hamburgers.
SMC would love to get a crew together for this event. Mark your calendars!