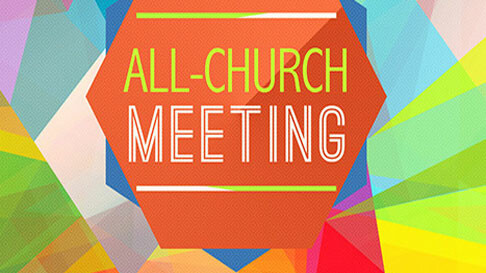 Sunday, October 14, 2018, 9:00 AM - 10:00 AM
The Vestry has called a very important, all parish meeting today. It is vital that each and every adult member attend. The meeting is also open to guests and friends of St. Mary's as well.
We are at a critical juncture in the life of our community. We have begun several new and very successful programs and ministries, but we cannot continue to fund our mission and ministry unless our members are willing to financially support the parish more generously.
Please make every effort to attend. Your participation and ownership in this community has never been more important.