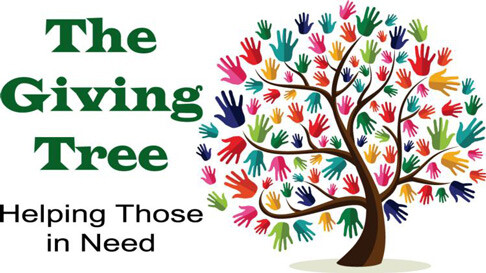 Every Sunday, from 11/01/2020 to 11/29/2020, 10:00 AM - 12:00 PM
The Christmas Giving Tree is one of St. Mary's signature community outreach programs, but as with everything this year, the Giving Tree will be a little different. Instead of gifts the King Center is requesting gift cards.
Increments of $25 from stores on the Island, such as Walmart, Island Books, TJ Maxx and Job Lot.
$10 gift cards to Stop and Shop
Drop of your cards at the Welcome Table any Sunday, until November 29th. And thank you!