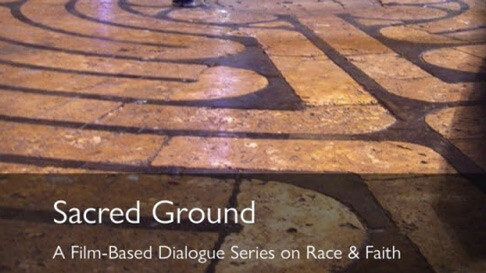 Second Thursday, Fourth Thursday, from 09/10/2020 to 11/12/2020, 6:00 PM - 7:30 AM
Sacred Ground, a 10-session study group created by the Episcopal Church, and built around documentary films and readings that explore race and racism will resume meeting (via Zoom).
There will be two study groups: on Tuesday evenings and on Thursday evenings.
Even if you did not attend initial meetings, you are welcome to join now. For a more detailed summary read Sacred Ground Returns.