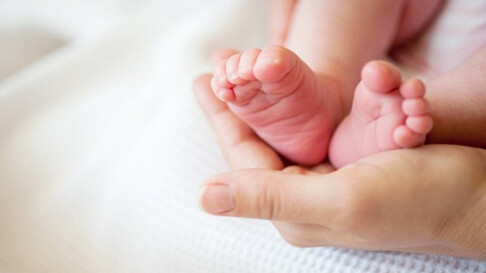 Sunday, May 02, 2021, 9:30 AM - 11:30 AM
Celebrating Families on Mother' Day
The Social Issues and Service Committee is working with the St. Mary's Knitter's Group to put together a number of Baby Welcome Baskets for young families in need. The baskets, which will contain lovely handmade items from the Knitter's Group as well as baby necessities, will be blessed at church on Mother's Day and then distributed.
You can bring these items to church on Sunday's or drop them off with Karen LaRoche at the Parish House Tuesday (4/27) through Thursday (4/29). The deadline for all contributions is today, May 2nd.
Check out Sign Up Genius for a list of what is needed, and then check off what you would like to contribute, so that we can coordinate the baskets. Click here for a more detailed flyer.