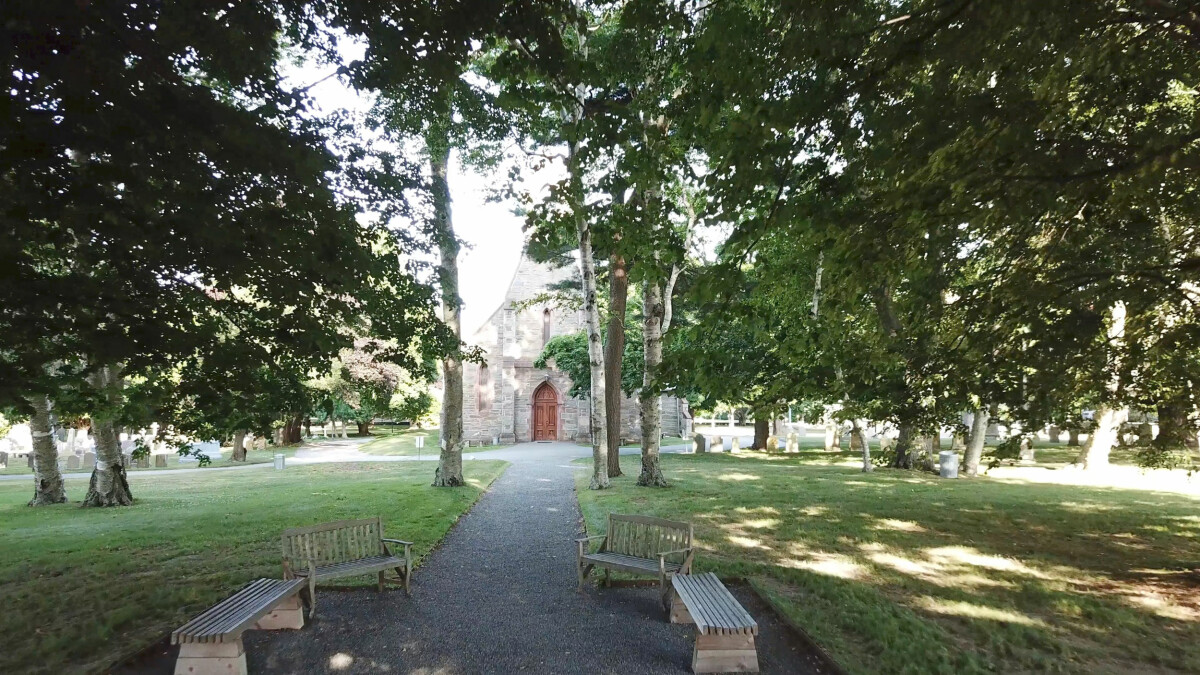 Sunday, May 22, 2022, 10:15 AM - 11:00 AM
After worship today, we will be making a short pilgrimage (.2 miles) around St. Mary's grounds to celebrate Rogation Sunday, the Sixth Sunday of Easter.
We will process to various places on our property to ask God's blessings on those who work and of the elements which provide for us.
We will be celebrating with bubbles, sparklers, and fun - and punch and cookies!
We're planning this for all abilities, so be sure to wear your walking shoes!
All are welcome!