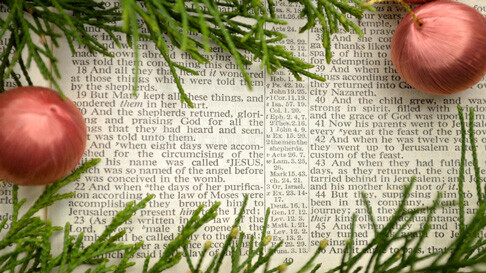 Every Sunday, from 11/27/2022 to 12/18/2022, 10:15 AM - 11:15 AM
This Advent journey will be based on the first two chapters of the Gospel of Luke. Please bring your Bible and join us for this Advent practice. Journeying the Way of Love Advent Calendar (and bibles, if you need one) will be provided.
Know that you are welcome to come for one, two, three or all four sessions.
Michael Templeton will be leading this discussion.
All are welcome!